CASE STUDY
Global Pharma Tendering Solution
Enhancing tendering operations across multiple markets in the pharmaceutical industry through a unified solution within Salesforce.
In the dynamic and competitive pharmaceutical industry, the efficient management of tendering processes is a cornerstone of success. Recognizing the need to modernize and streamline its tendering procedures to remain competitive, our client embarked on the Global Pharma Tendering Solution Project. This project aimed to centralize tendering operations within the Salesforce Customer Relationship Management (CRM) platform, automate processes, and ensure adaptability to diverse market requirements.
Client background, challenges and goals
Our client, a global pharmaceutical company, operates in a highly competitive environment where participation in public and private sector tenders is significant for success.
The existing tendering processes were decentralized, manual, and lacked a unified system for managing submissions, leading to inefficiencies and a lack of standardization. Teva's operations span various countries and markets, each with its unique tendering requirements, making efficient management a major challenge.
Primary goals of the project were:
Centralization: Implement a global solution within Salesforce CRM to manage all public and private sector tenders efficiently.
Efficiency: Streamline the tendering process to reduce submission time and effort while enhancing decision-making.
Visibility: Gain real-time insights into tender status, offer tracking, and competitiveness analysis.
Flexibility: Create a configurable solution capable of accommodating market-specific requirements and regulations.
Integration: Unify tendering, sales, and logistics within Salesforce to enhance collaboration and data sharing.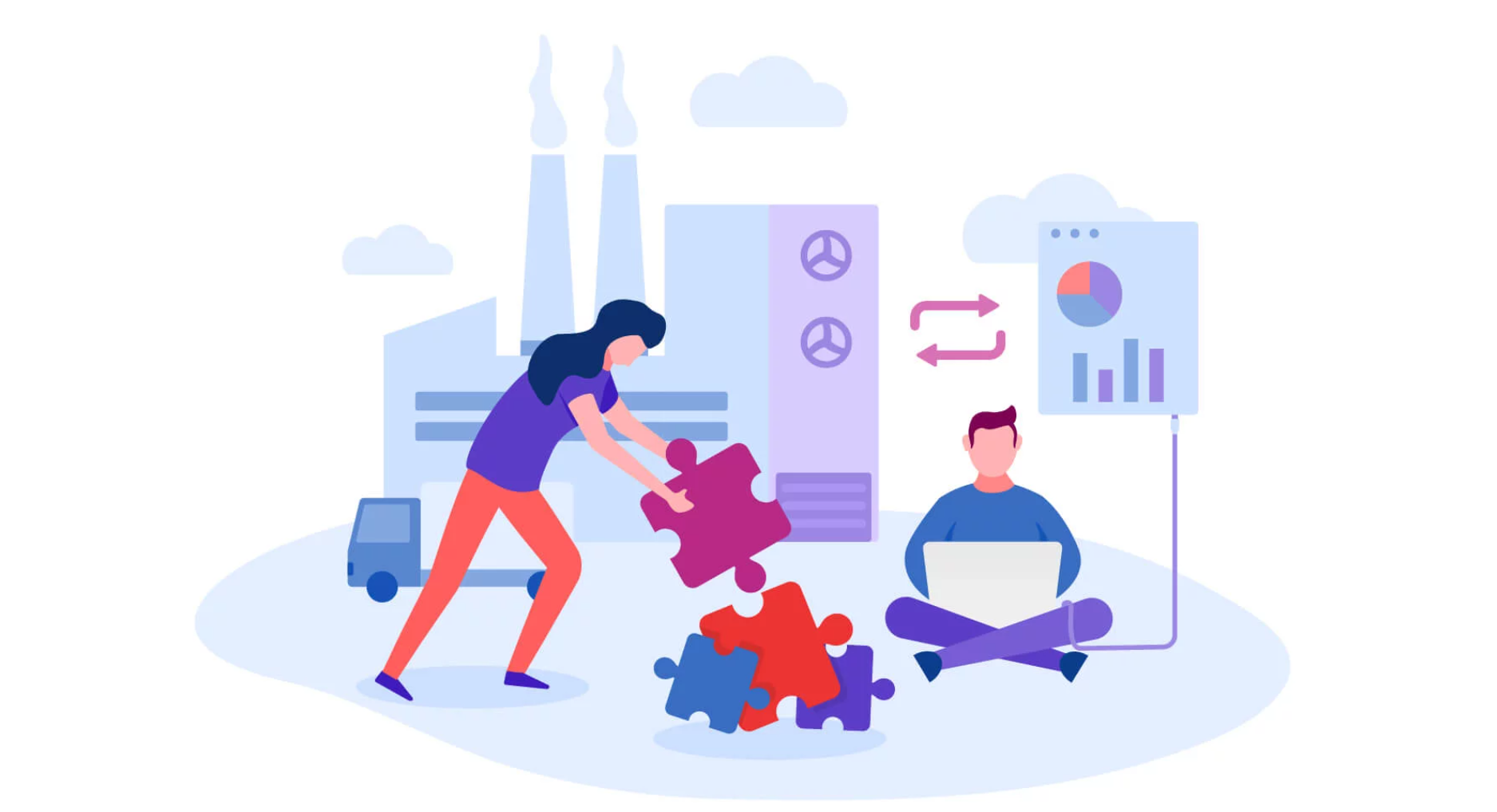 Project highlights
Salesforce integration
Configurability
End-to-end automation
Standardized workflow
Environment preparation and deployment
Tracking and reporting
Dynamic approvals
Salesforce integration: The solution was integrated into Salesforce CRM, providing a centralized platform for managing all tendering activities and fostering collaboration between sales, logistics, and tendering teams.
Configurability: Designed to be highly configurable, the solution allowed for easy adaptation to the specific requirements of different countries and markets, significantly reducing implementation time and effort.
End-to-end automation: Automation using tools like Flow Builder streamlined tendering processes, including logic changes and UI layout adjustments to enhance user experience.
Standardized workflow: Through the implementation of a generic solution, the company standardized its tendering workflow across various industries and markets, resulting in reduced errors and improved efficiency.
Environment preparation and deployment: Detailed preparation of the Salesforce environment ensured a smooth deployment to production, minimizing disruptions to ongoing operations.
Tracking and reporting: The solution provided comprehensive tracking and reporting capabilities, empowering the client to monitor tender status, evaluate performance, and make data-driven decisions.
Dynamic approvals: The implementation supported multiple complex tender approval processes which varied from market to market. Any future modifications to the processes required no additional code changes and could be done in real-time by a local admin.
Enhancing adaptability with a user-driven solution
With the capability to configure the system to meet the unique requirements of various countries and markets, this user-driven solution provided our client with the agility to respond quickly to changing market dynamics and regulatory landscapes. This adaptability allowed the client to stay ahead of competitors and thrive in an ever-evolving pharmaceutical industry.
Long-term viability through process transformation
An important aspect of the Global Pharma Tendering Solution Project was the transformation of existing processes into streamlined automated flows. By converting manual and often inefficient legacy technology-driven processes into automated workflows, our client not only improved immediate efficiency but also ensured the solution's lasting effectiveness as the pharmaceutical industry evolves. This shift allowed the solution to remain relevant, providing agility to respond to changing market dynamics, regulatory landscapes, and emerging industry trends. This strategic approach underscores the project's commitment to enduring success in the dynamic pharmaceutical industry.
Conclusion
Global Pharma Tendering Solution successfully addressed the challenges faced by our client in managing tendering processes. By centralizing and automating these processes within Salesforce CRM, the company achieved greater efficiency, flexibility, and standardization. This project serves as a testament to the transformative power of technology in optimizing complex business operations and maintaining a competitive edge in the pharmaceutical industry.
---