Convergence CRM implementation
Communication Service Provider CRM implementation and support including product catalogue, order management, agent facing front end. System handles 80% of BSS business logic for Telco Convergence offering.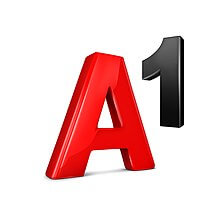 Community Cloud for higher education
Solution is used as 360° student solution which connects students, courses they attend, professor, university administration and alumni. Custom developed student community site with student facing storefront, CRM for administrators and professors, integrated with PGW for course payment and Learning Management System.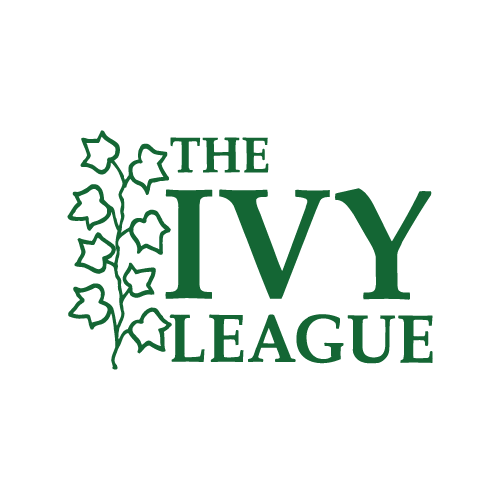 Call center implementation
Responsible for global implementation of call center software for Teva within multiple countries and regions (France, Netherlands, UK …).

Custom CPQ (Price Calculator)
Price calculator software used for defining complex products and offering these to customers. Software is used by all sales agents, product teams and management as a central solution for product defining, customer offering and reporting in real time.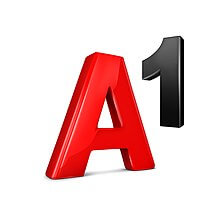 End to end tendering process that unifies tendering, sales and logistics in one tool (Salesforce CRM). Done as generic solution for big pharma, configurable for different industries and markets requiring complex tendering process.

Development, support and administration of the gaming solution - Salesforce Application called 'ERMIS' developed on the Salesforce Lightning platform with focus on tools like Screen Flows, Process Builder, Apex (Batch Apex, Scheduled Apex) and Lightning Web Components.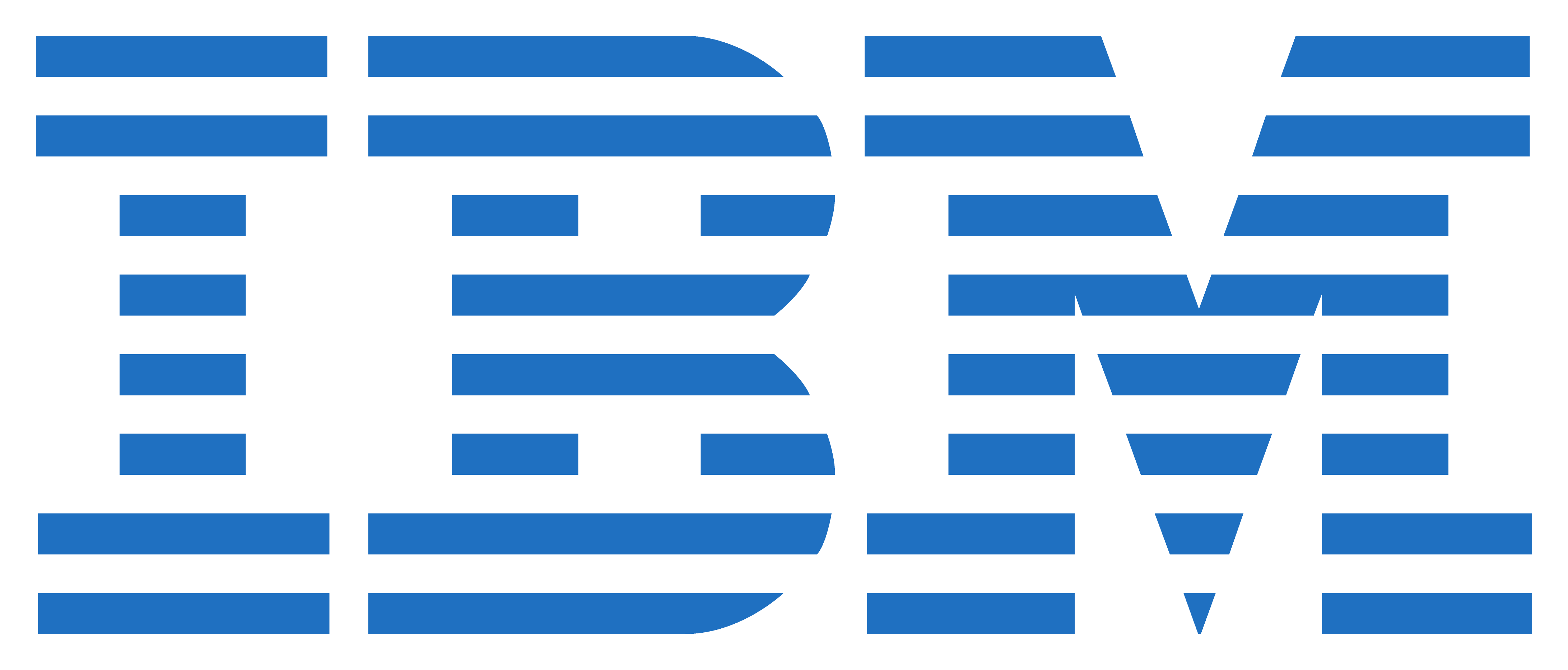 Sales Cloud for electronic sports industry
Development and support of business processes on client Sales Cloud instance.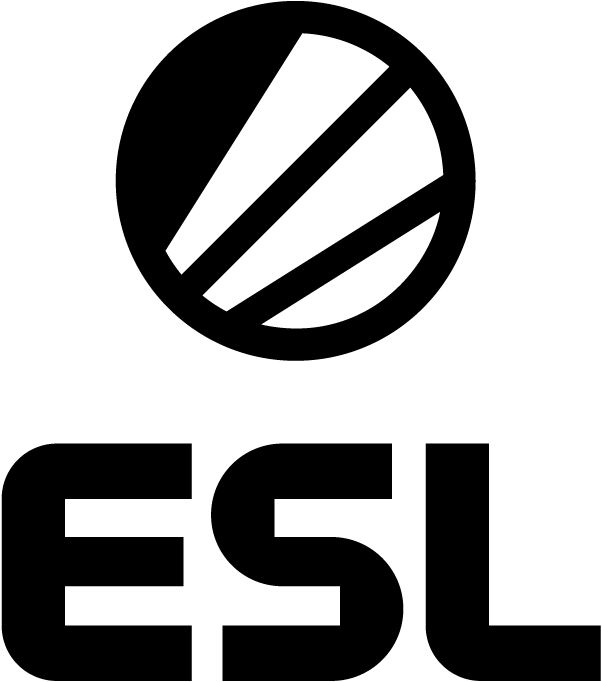 Implementation of Car Fleet Management SaaS solution built upon Microsoft Azure.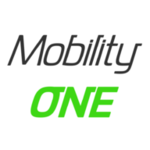 Promotion and product catalogue solution
Promotion and product catalogue solutions that will reduce your time to market from weeks to hours and enable your marketing team to execute quickly with no need for IT services.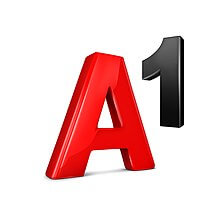 DevOps and process optimization
DevOps, automation, CI/CD consulting and implementation projects which made partner IT teams more agile and deliver faster.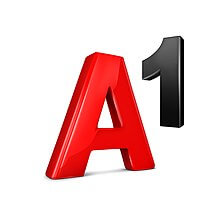 Company digitalization project
Goal was to analyse business processes and implement Salesforce CRM in mid-size company to accomplish business transformation from media hardware reseller to software licence and solution service company. CRM was integrated with ERP, PBX, MailChimp, Webshop.

IT system audit including technical system assessment, architecture sketches, solution maintainability and code quality evaluation, IT team technical skillset evaluation, incident management, specific use case and reports analysis.