Clutch Recognises Triple Innovations as One of the Top Software Developers in Croatia
By: Sandra Posavac, Marketing Specialist
IT is one of the most important departments in the running of a business. It is a growing industry and requires as much support as possible to stay sustainable. B2B companies recognized the importance of custom software development to address customer specific needs, goals, and pain points.
Evolving needs of the business helped us reach the peak of custom software development.
Triple Innovations team was built from the ground up to get to the heart of the issue and answer the needs of our clients. We constantly explore new ways of elevating existing processes and adapting them to the evolving needs of the business.
Through the years, we have gathered feedback and instructions from project partners to hone and improve our craft. It helped us reach the peak of our field and we plan to evolve it further in the future. As experts in Salesforce and Microsoft Azure cloud platforms, our team has delivered over 350 projects since our inception in 2013.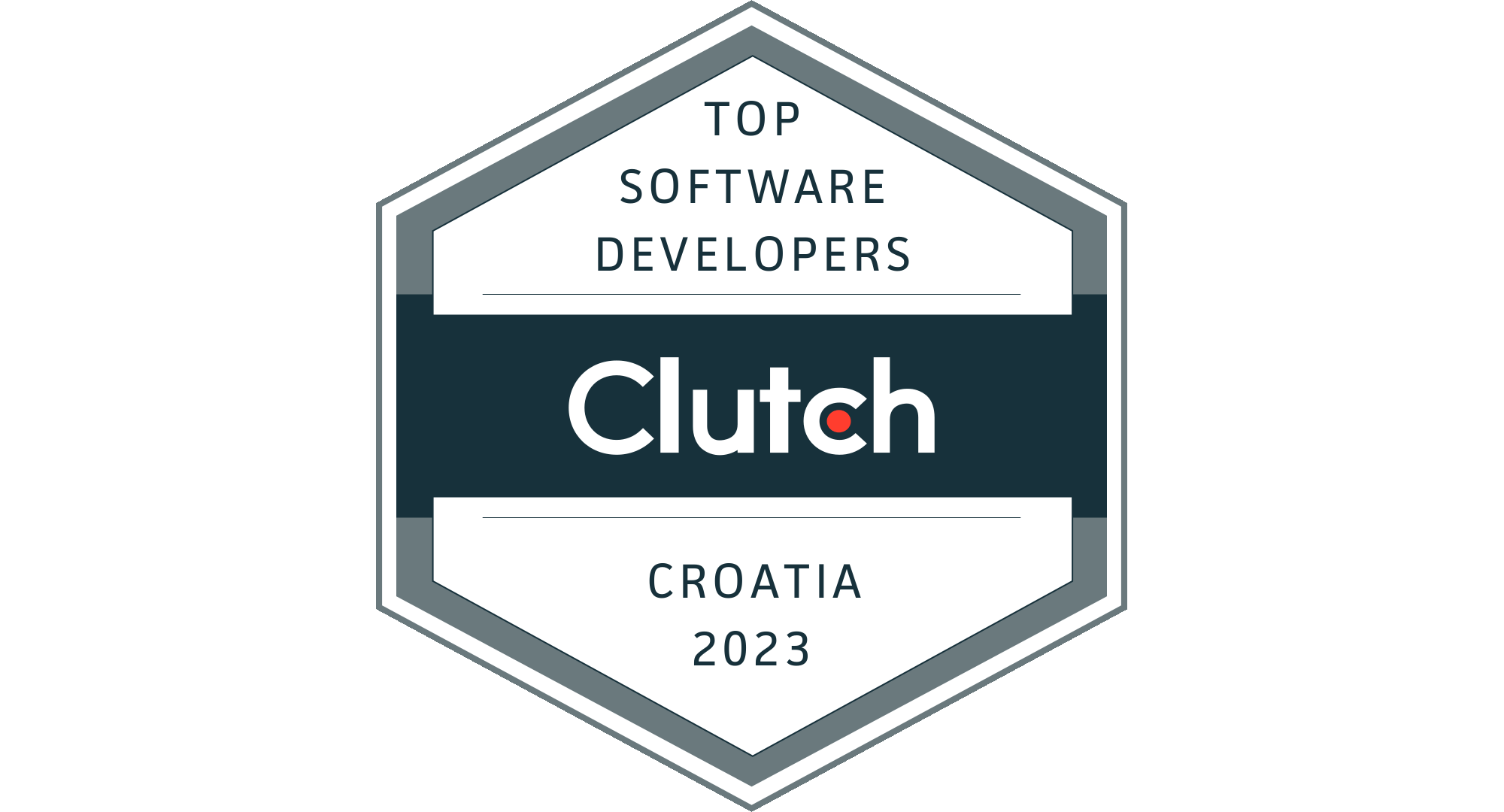 Triple Innovations featured in the top quadrant on the Clutch Leaders Matrix
All this hard work and effort of Triple Innovations team has led to being positioned among the top 15 in Custom Software Development Companies in Croatia by Clutch, the leading global B2B reviews platform.
Triple Innovations is recognized in the Market Leaders quadrant of the Leaders Matrix for the strongest ability to deliver, high focus on the desired services and strong feedback from clients. Market Leaders is the highest level of the Leaders Matrix, which provides a broad view of the top-performing companies in a particular industry or location.
To be part of their list, Clutch takes multiple factors into account, such as work experience, services offered and market presence, but the most significant rating criteria of Clutch's scoring methodology are verified client reviews.
Clients' feedback on Clutch.co reveals their satisfaction and what it's like to work with us.
Thanks to Triple Innovations, we now have a more stable and high-performing CRM system. The new functionality have also reduced operational work and has given us more independence. The team has provided useful insights together with excellent and fast analyses of needs.
They are extremely professional and ready for any arrangement or demand. The app has significantly reduced manual work and human error possibility. Despite their small team, they have remained highly professional and ready to assist us.
The coordination of the project, tasks, and deadlines was harmonized on our side and theirs. Their expertise and identifying priorities throughout impressed us.
Triple Innovations team delivered the project on time. Their professionalism and cooperation are impeccable.
Being on Clutch's list is also a result of our clients and we are thankful for their positive and honest feedback and willingness to share a review on our Clutch profile.